Revolutionizing Mission-Critical Connectivity with Next-Generation IoT

Revolutionizing Mission-Critical Connectivity with Next-Generation IoT

Overview
HULFT IoT is enterprise-class managed file transfer middleware for IoT devices which prevents data loss in mission critical use cases such as the payment, security, and monitoring.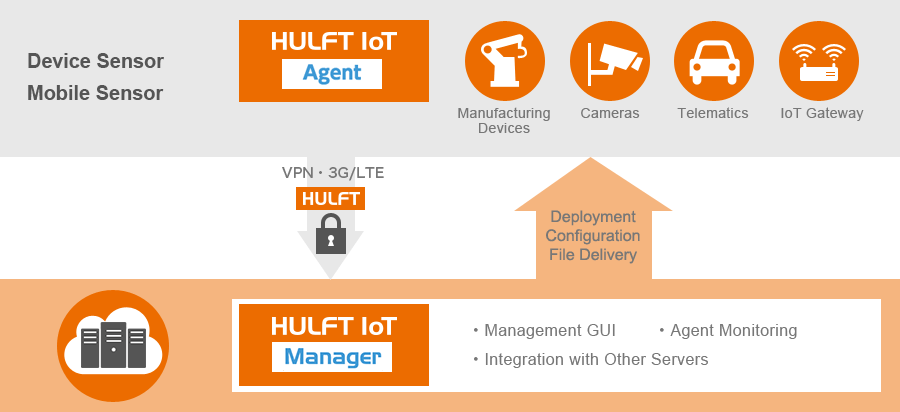 Industries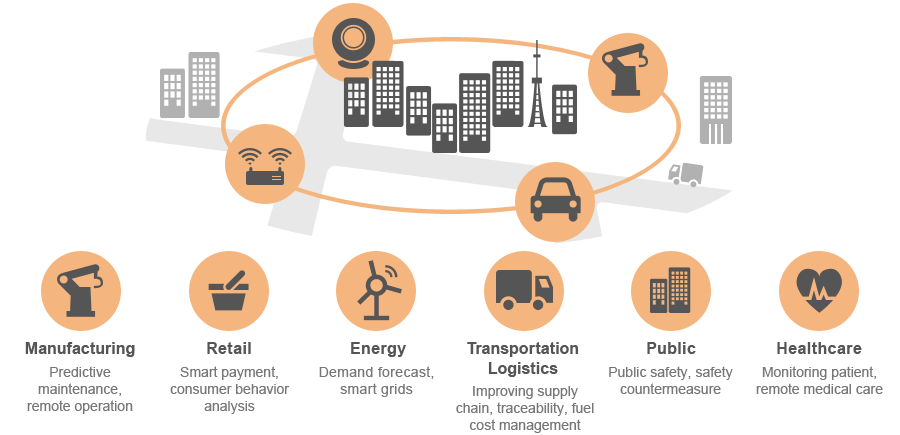 Mission Critical Use Cases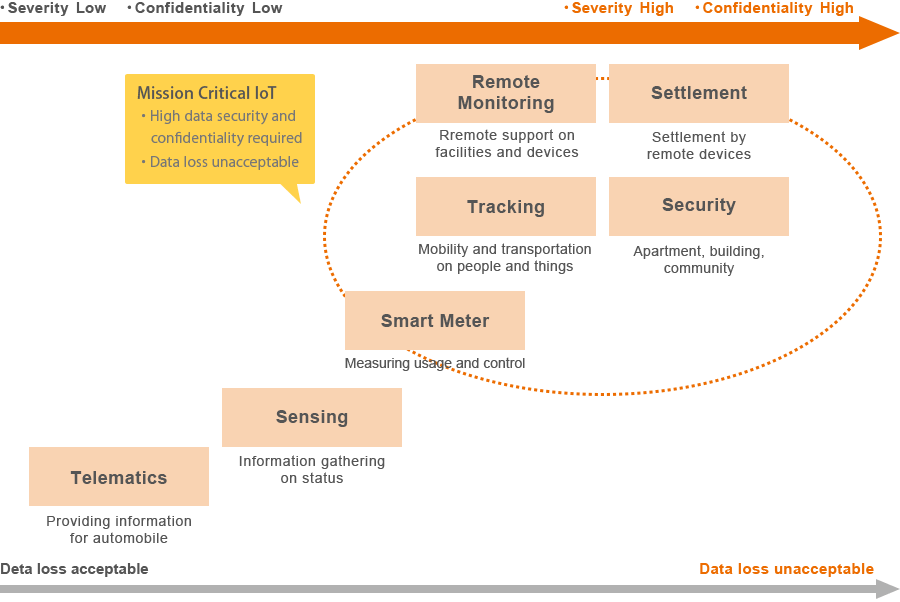 Typical IoT Data Transfer Issues



HULFT IoT Realizes Secure and Reliable Data Transfer



HULFT IoT vs. Alternative Protocols
Implementing IoT data collection with MQTT or HTTPS requires the user to learn the protocol. HULFT IoT only requires installing the software, providing agile data collection.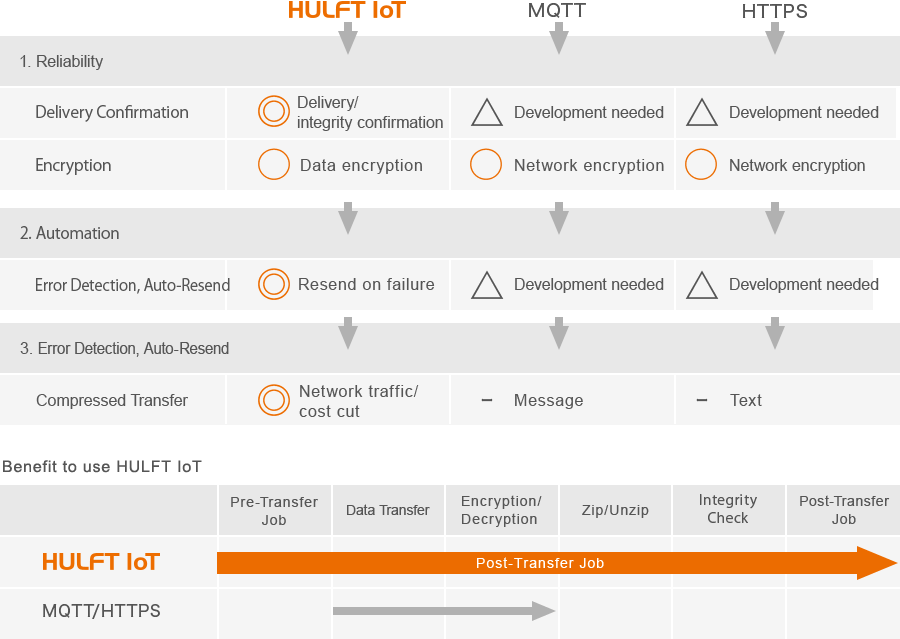 Data Collection, Conversion, and Analysis - without Coding
By using DataSpider Servista, our enterprise application integration (EAI) tool, you can link various applications with the data collected by HULFT IoT. No coding is required - you can set everything up with just drag-and-drop.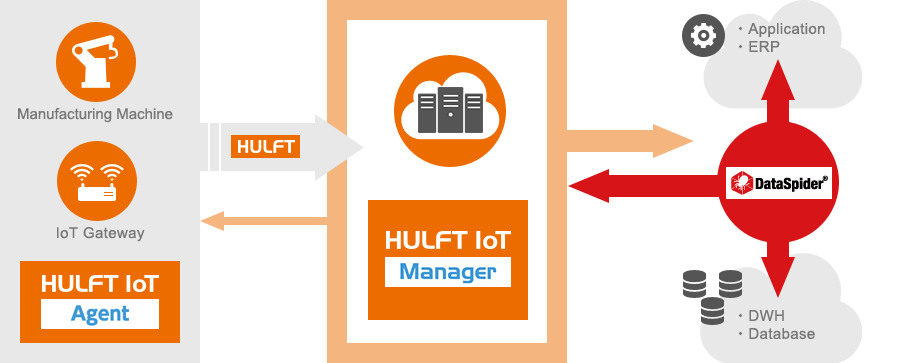 Case Study #1: Machinery Vendor Implements Predictive Maintenance
This machine tool maker used to visit customers to perform inspections and perform maintenance work. Each device output data into an operational log. Analyzing this helped them predict when maintenance was necessary.
To improve operational efficiency, they wished to monitor the devices remotely and dispatch maintenance personnel on an as-needed basis. However, the device's output around 10GB of log data per day. Transmitting this via a 3G cellular connection proved to be prohibitive.
By installing HULFT IoT and utilizing its compression functionality, they could reduce file size by one-twentieth, significantly improving transmission performance. The transfers were also much more reliable.

Case Study #2: Manufacturer Implements Predictive Maintenance
A manufacturer wished to implement predictive maintenance on a range of factory machines by collecting log data, analyzing it to detect abnormalities and inefficiencies, and dispatching technicians as required.
The challenge was integrating a wide variety of log data formats from various kinds of databases and systems. To have a programmer manually develop custom code to integrate everything would have been prohibitively expensive, complicated, and prone to errors.
By using a combination of HULFT IoT and DataSpider Servista, the company could rapidly implement the integration without the need for coding, saving both time and expense.

For usage examples, please see our Case Studies.
To confirm compatibility with your systems, please see our Operating Environments Database

.
To download brochures or watch introductory videos, please see our Product Resources.